How we think, why we do it our way and a little expertise on Texas.
Strategic Campaigns in Texas
Get on the ground with our Statewide Field Network.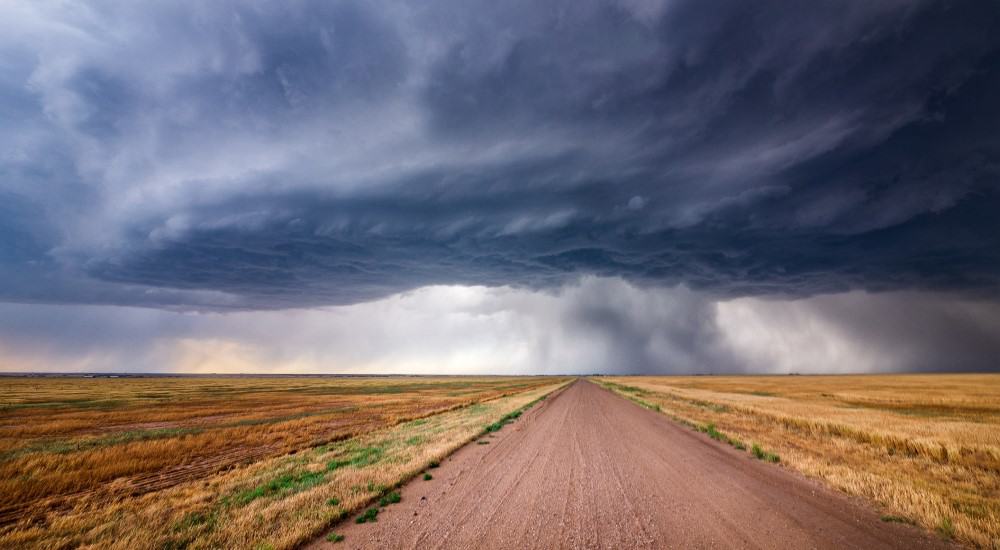 Articles
There is only one thing to talk about right now, of course: The pandemic and its impact on Texas' communities and economy.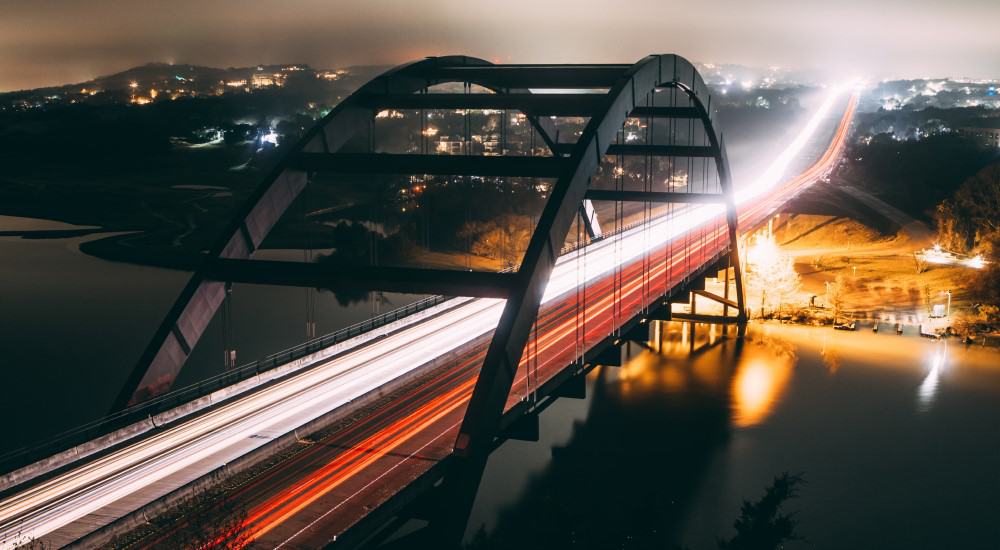 Articles
I often meet with prospective clients in search of a "PR firm" for their business, campaign or issue.  "PR" means different things to different organizations and has been generally interpreted to mean: Guiding a client in its interactions with the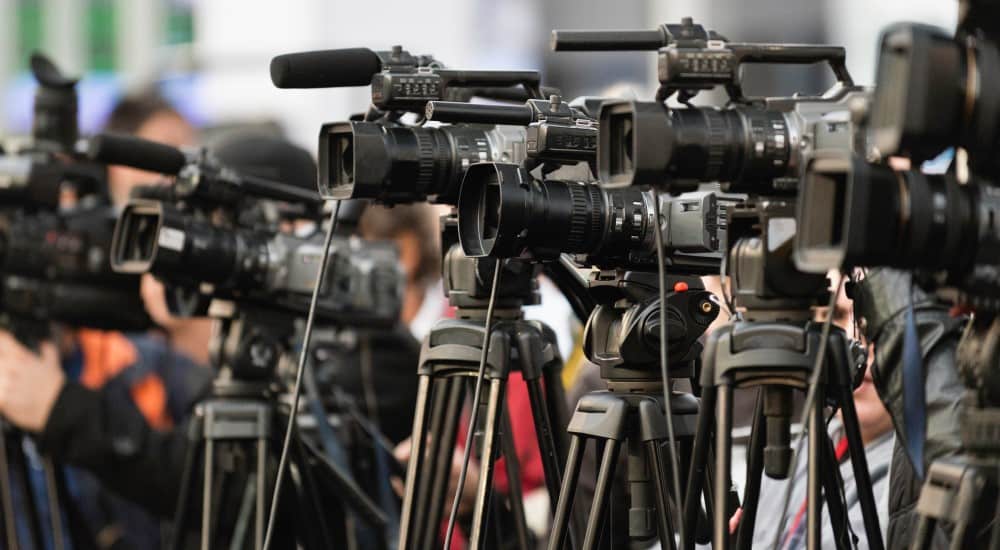 Articles
The New York Times (I know, it's a long ways from Austin, TX) has a special section called Times Insider, designed to "deliver behind-the-scenes insights into how news, features, and opinion come together at The New York Times." It's a