How we think, why we do it our way and a little expertise on Texas.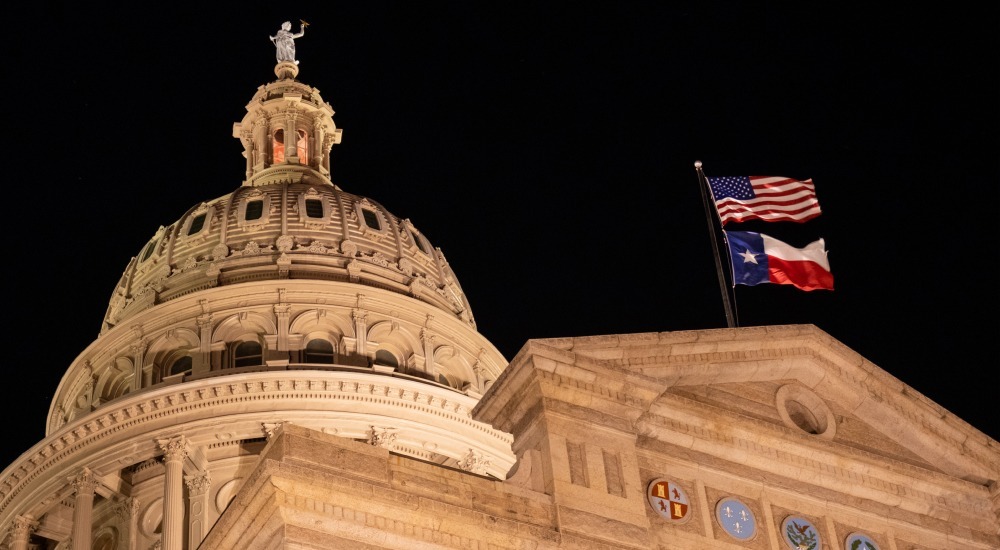 Articles
The Texas Legislature is a curious creature for a variety of reasons: It has a regularly scheduled session just once every two years. And when legislators do convene, it's only for 140 days. And then there's this: They aren't allowed
The Monument Group
October 28, 2022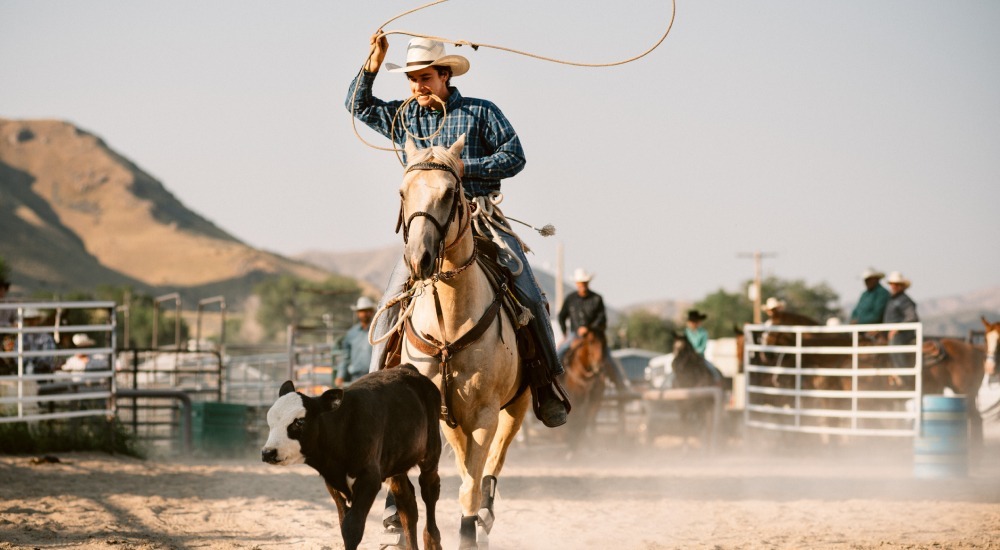 Articles
Whether you're generating support for a new initiative or securing approval for a special project, ensuring your message reaches and resonates with the right audience is central to success in Texas. As the media continues to splinter and morph, it's
The Monument Group
October 10, 2022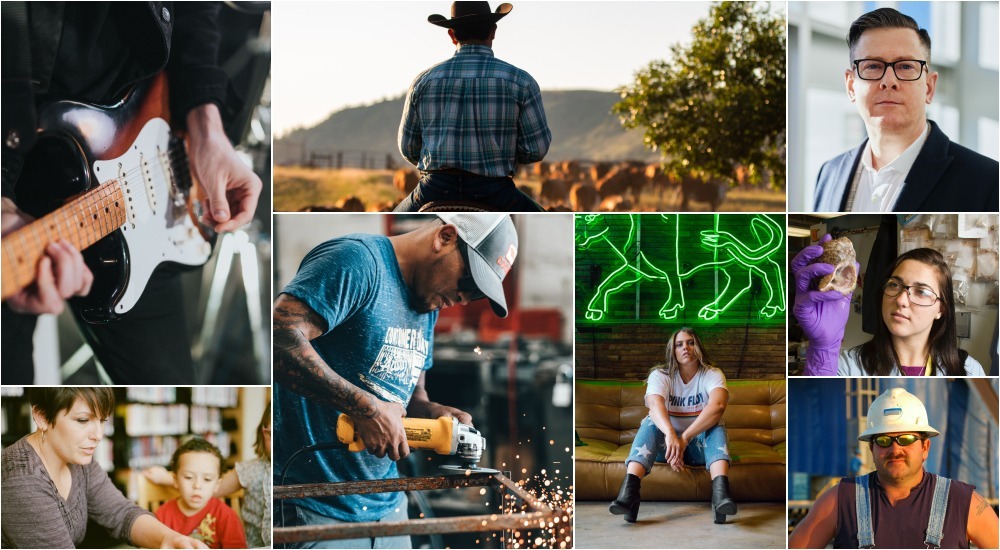 Articles
By Scott Dunaway and Travis Thomas  The vastness of Texas is matched only by its variation from city to city and region to region. Industries, demographics, natural resources, politics and public opinion all vary depending on where you look in
The Monument Group
September 23, 2022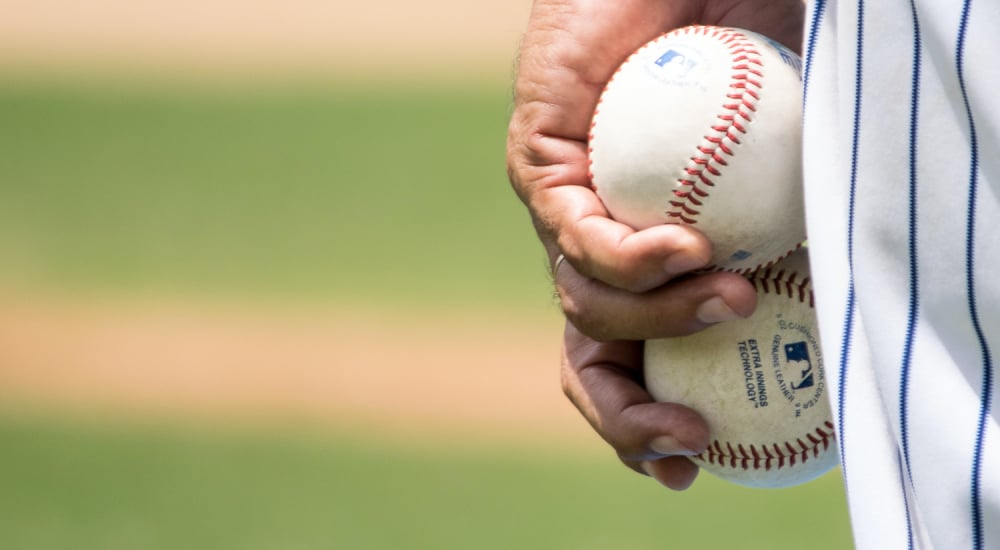 Articles
You've got one shot to make your best pitch for media coverage in Texas, and if you don't get it right, you'll miss the strike zone. You need to understand how your issue will be interpreted by a media outlet.
Scott Dunaway
July 11, 2022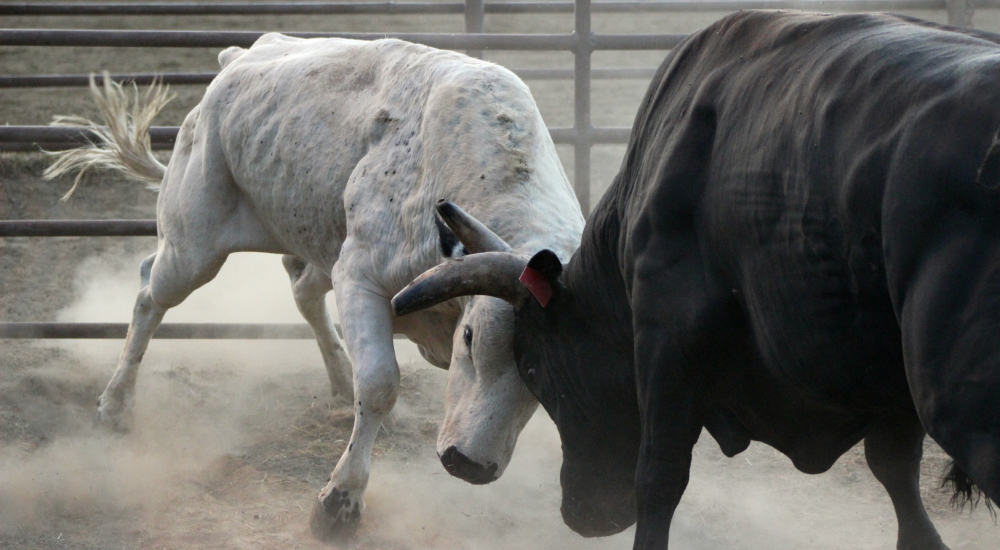 Articles
The noisy discord in today's digital townsquare means that no matter the apparent value of your project or proposal, it's bound to be divisive to some degree. What might seem like the most logical, innocuous issues, sometimes even with obvious
Travis Thomas
June 27, 2022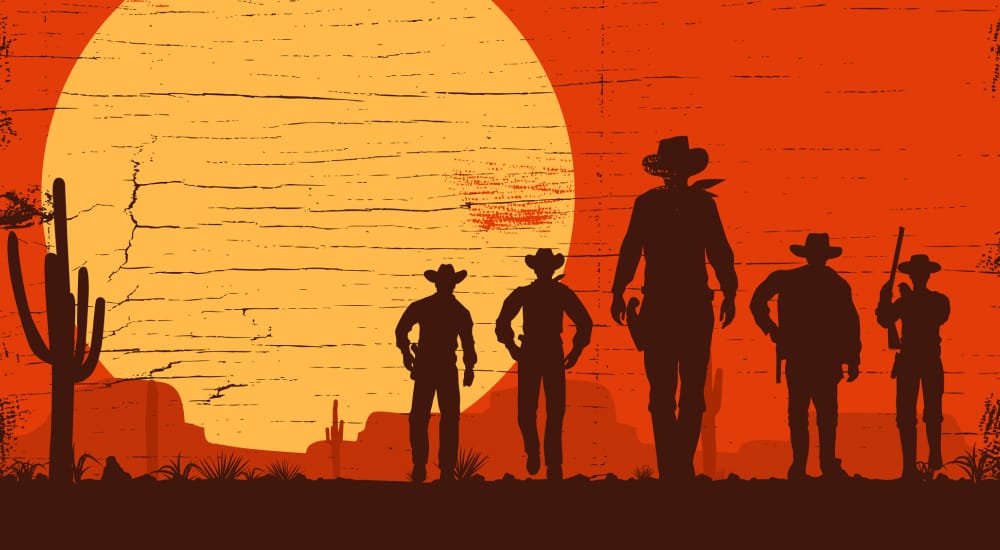 Articles
The art of business has a lot in common with the art of war. That's especially true in Texas, where a unique sociopolitical landscape serves up plenty of unexpected twists and challenges.  You wouldn't go to battle without preparation ––
Scott Dunaway
June 13, 2022