How we think, why we do it our way and a little expertise on Texas.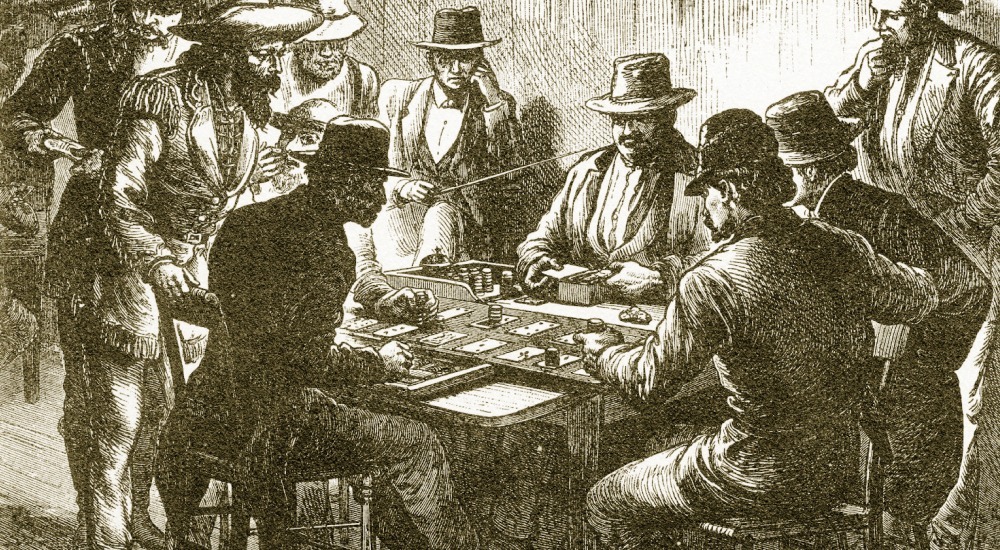 Uncategorized
Texas has a long history of opposition to casino gaming and sports betting, but there are indications opposition may be eroding.  The reasons for the changes in attitude are numerous and complicated. But companies serious about making a play for
The Monument Group
January 18, 2023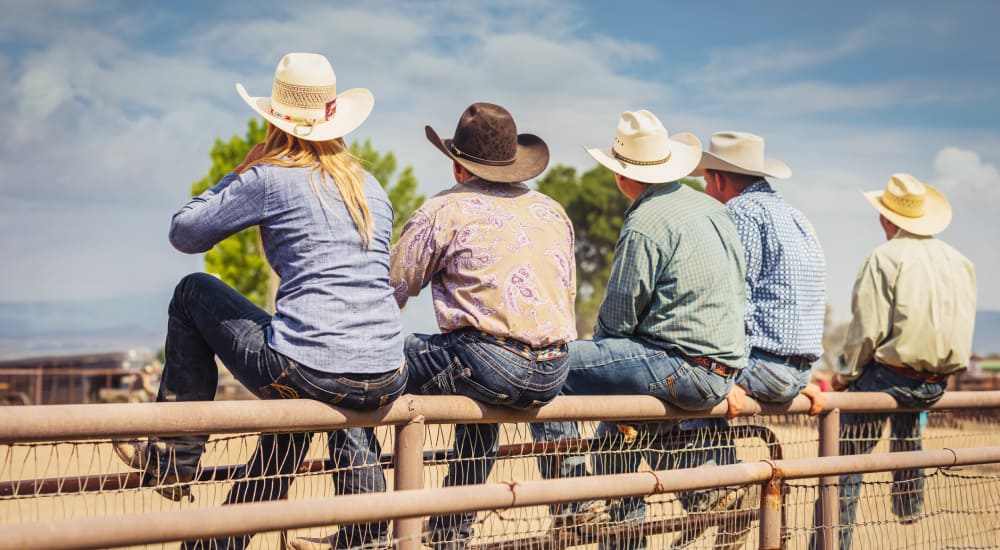 Articles
A shortsighted communications strategy can make or break the effort of any organization. Whether your company is a Fortune 50 organization advancing a national campaign, a privately held group with interests across the Lone Star State, or a startup looking
The Monument Group
December 15, 2022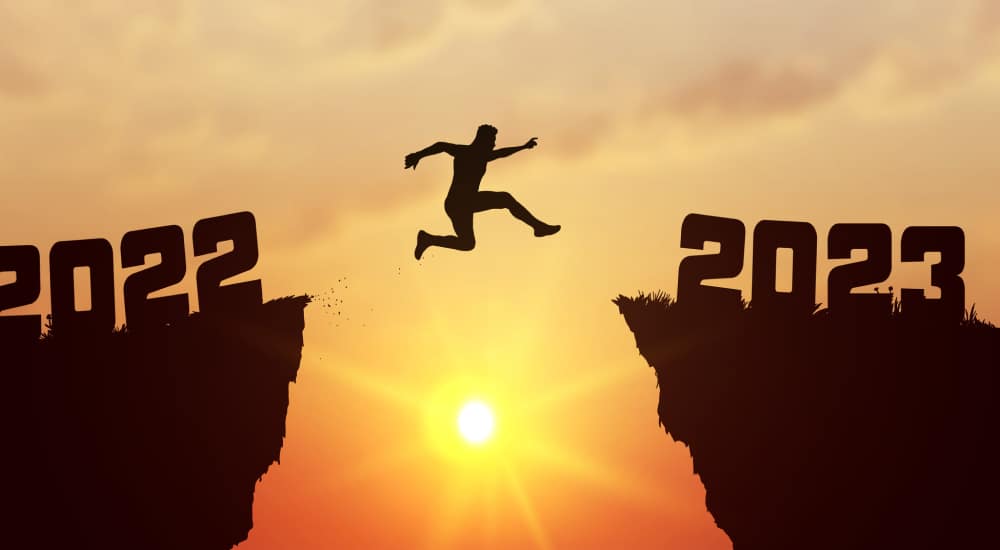 Articles
When communicating in a state as dynamic as Texas, it is important to keep a vigilant eye on how things are changing. Politics, prices, population and public opinion are constantly evolving, which means your strategy and messages should as well,
The Monument Group
December 12, 2022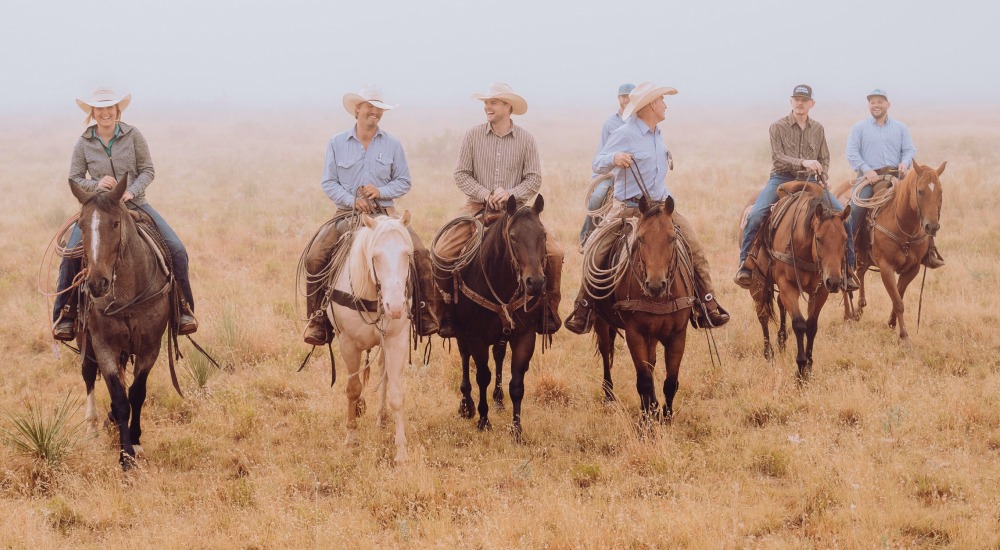 Articles
By Scott Dunaway and Travis Thomas  For your initiative to have any hope of gaining traction and succeeding in Texas, you need to be able to enlist others who will advocate on your behalf, garner support and encourage others to
Travis Thomas
August 22, 2022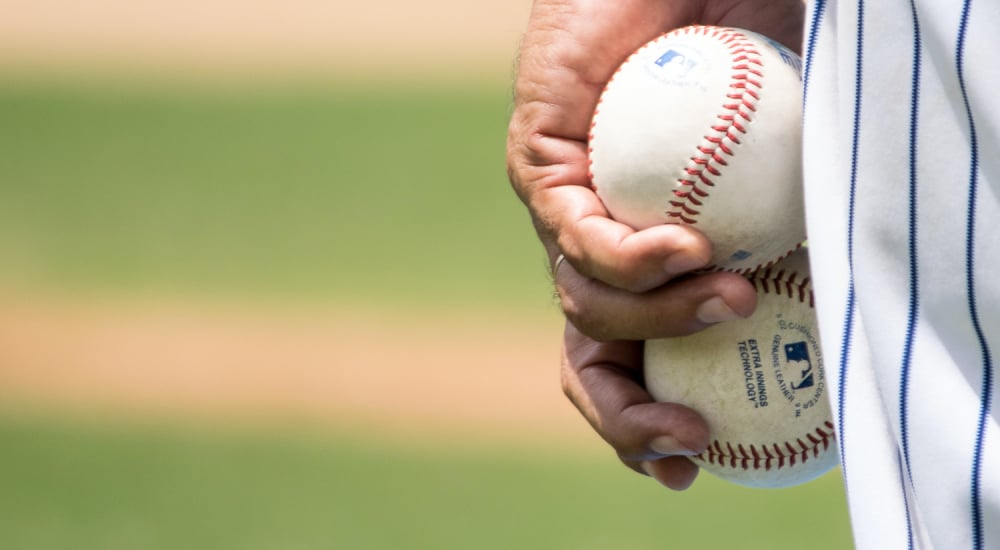 Articles
You've got one shot to make your best pitch for media coverage in Texas, and if you don't get it right, you'll miss the strike zone. You need to understand how your issue will be interpreted by a media outlet.
Scott Dunaway
July 11, 2022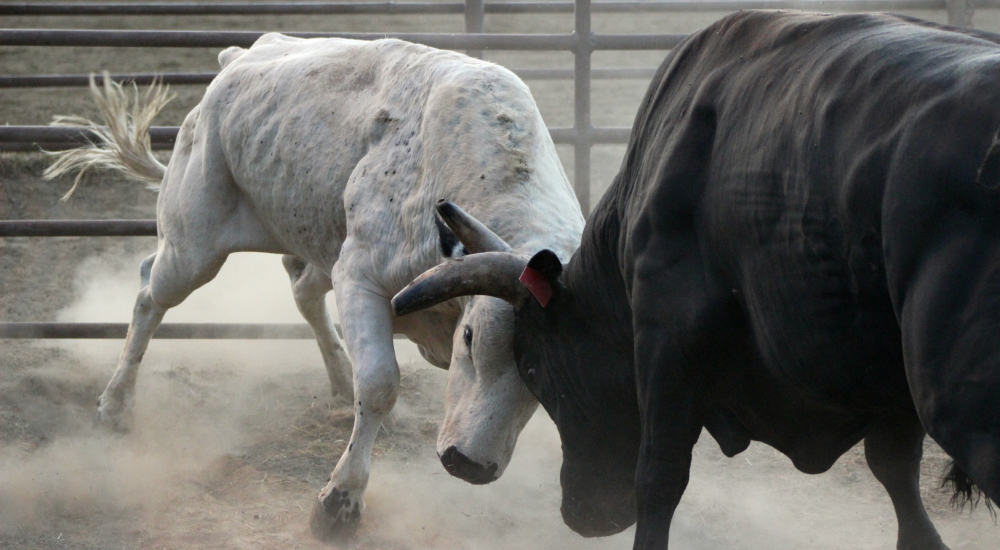 Articles
The noisy discord in today's digital townsquare means that no matter the apparent value of your project or proposal, it's bound to be divisive to some degree. What might seem like the most logical, innocuous issues, sometimes even with obvious
Travis Thomas
June 27, 2022