Reach Broad Public Audiences and Establish Relationships with Your Most Critical Constituencies
We help our clients understand the motivations and priorities of groups with the greatest potential to impact their reputations and business goals. 
How it Works
The programs we build are based on decades of experience managing campaigns for candidates, corporations and issues. We focus on reaching targeted public audiences, as well as establishing relationships with like-minded third parties, building custom approaches to most effectively position our clients and generate credibility among their most critical stakeholders.
Our Capabilities
Message / Materials Development
Crisis Communications
Thought Leadership
Political Insight / Policy Analysis
Government Relations Coordination
Media Strategy / Engagement
Reputation Management
How we think, why we do it our way and a little expertise on Texas.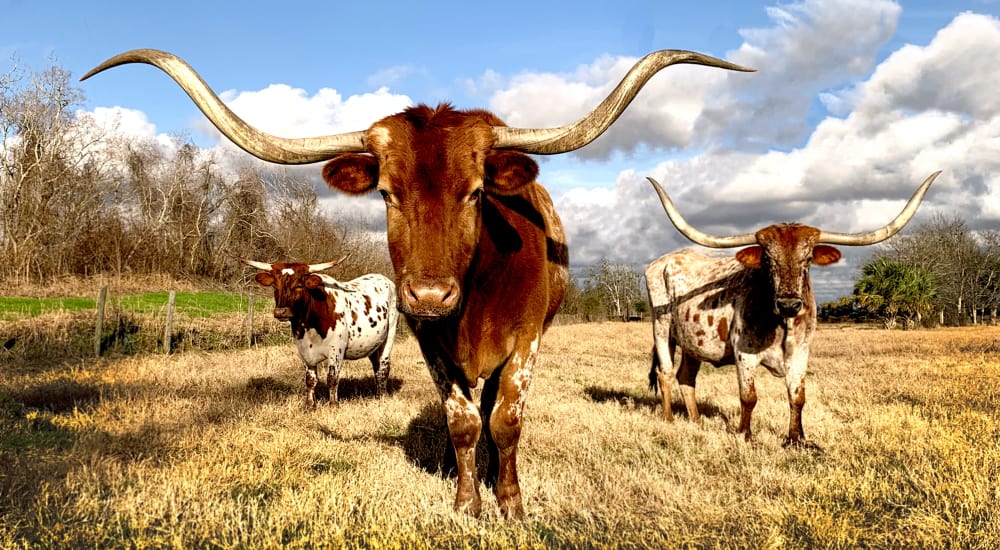 Articles
We live in a world awash in disinformation, divisiveness and vitriol. Causes, companies and even people can be "canceled," or at least severely derailed by small but influential armies who fight with charged rhetoric and distortion. Fact and truth are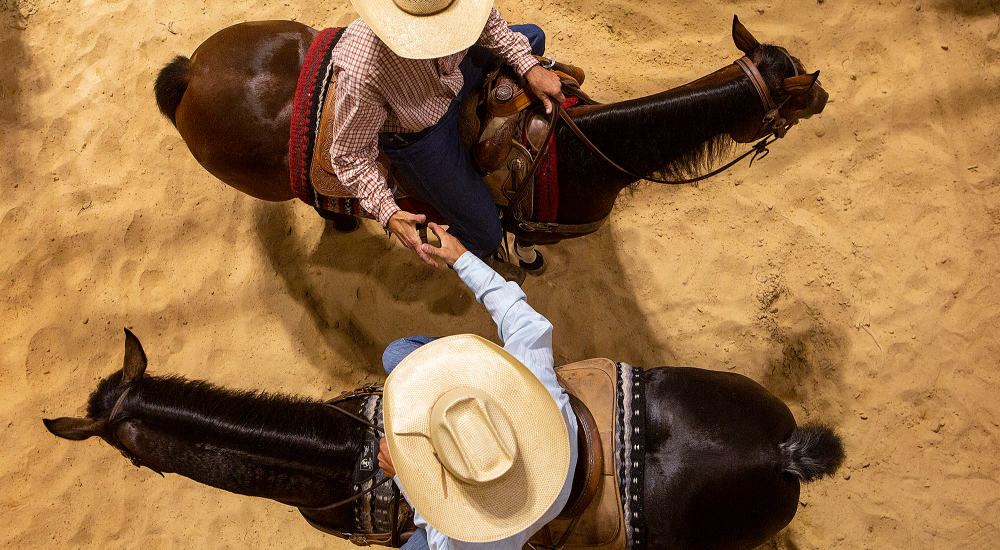 Articles
If You're Gonna Play In Texas… you've gotta have a field in the band. We live in a digital first world. Social interaction, entertainment, news intake and essential needs are all being fulfilled online. Corporate campaigns have taken note, designing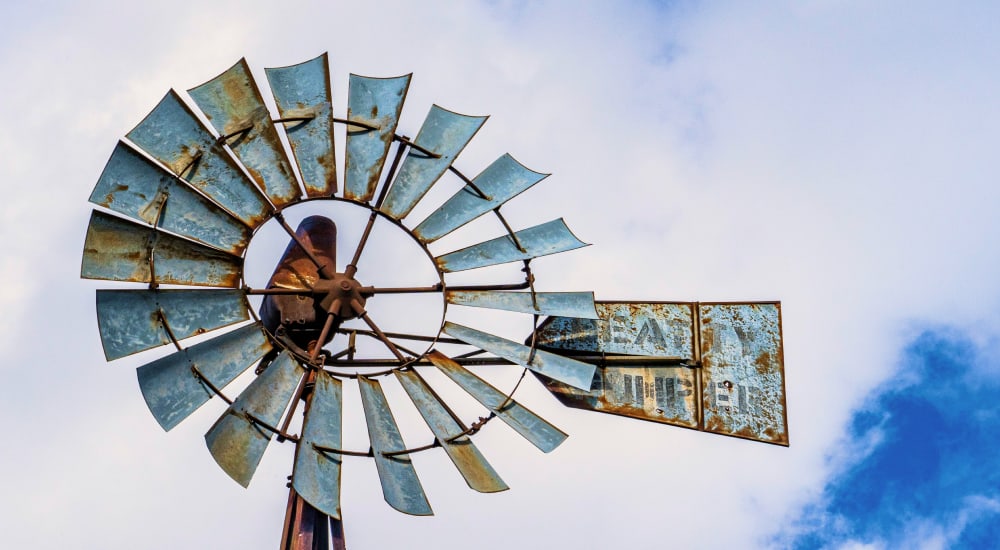 Articles
Tough Times Business evolves when confronted by disruption and crisis. It forces a company to innovate and be more competitive in a rapidly changing landscape. One industry that continues desperately to keep up in this very dynamic environment is the
Let's Talk
Have questions or want to schedule a conversation? We'd love to hear from you.
"*" indicates required fields