Activate and Deploy a Carefully Assembled Network from the Gulf Coast to the Panhandle
Over more than a decade, The Monument Group has assembled a statewide field network of the most capable professionals in our industry, ready to activate immediately and deploy an effective ground-game. From Texarkana to El Paso, effective campaigns are built on authenticity earned through the credibility of local relationships.
Community Organization
Stakeholder Outreach / Alignment
Local Intelligence Gathering
Local Education Campaigns
Mobilization Efforts
Remote Event Assistance
How we think, why we do it our way and a little expertise on Texas.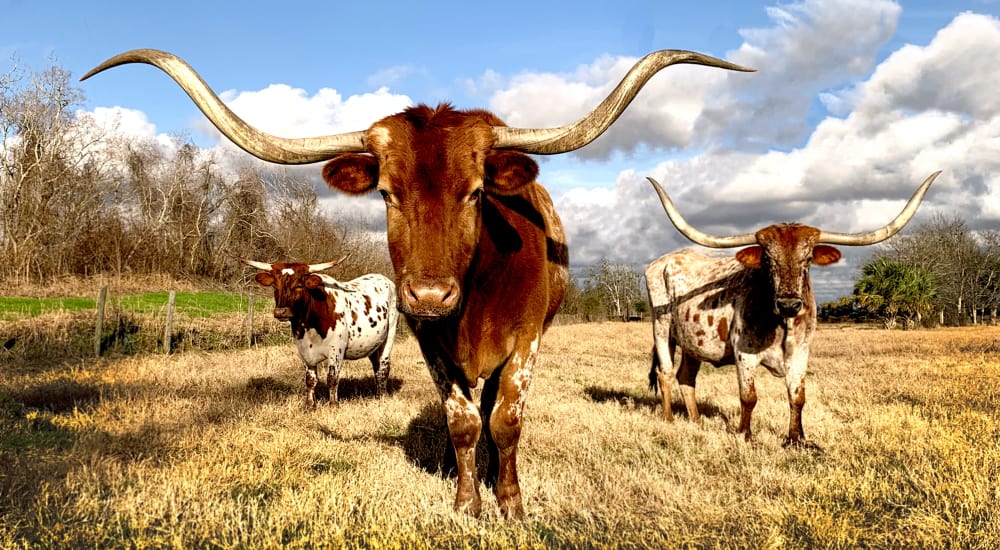 Articles
We live in a world awash in disinformation, divisiveness and vitriol. Causes, companies and even people can be "canceled," or at least severely derailed by small but influential armies who fight with charged rhetoric and distortion. Fact and truth are
Let's Talk
Have questions or want to schedule a conversation? We'd love to hear from you.
"*" indicates required fields