How we think, why we do it our way and a little expertise on Texas.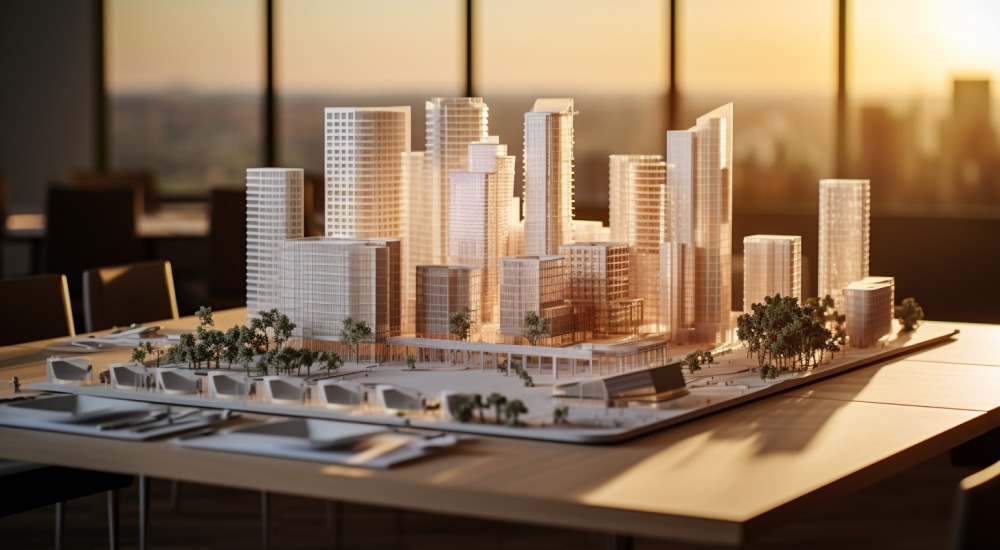 Articles
If you're building a refinery, no one is ever going to cheer that you're moving in next door. If you're about to construct a transmission line, the neighbors are going to complain. There are some businesses or projects that come
The Monument Group
September 6, 2023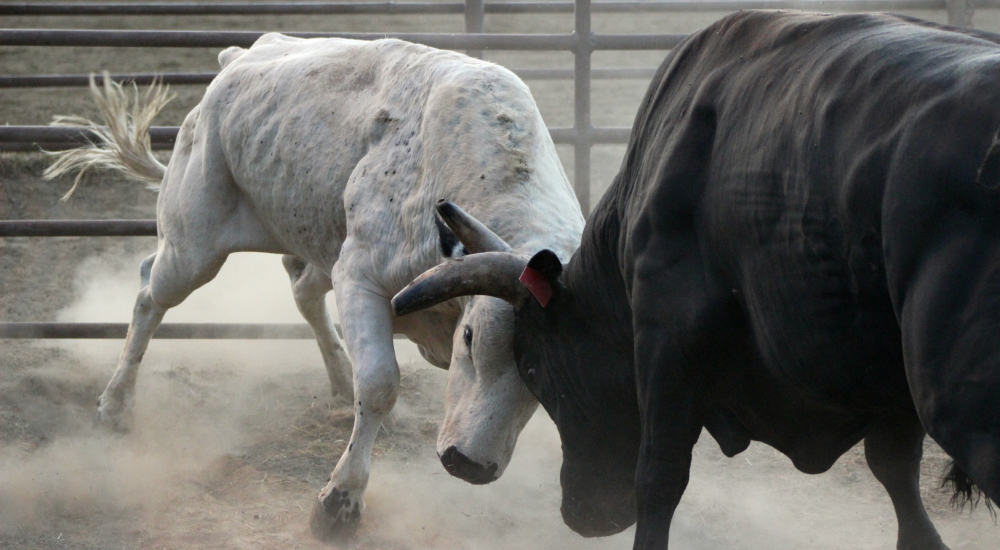 Articles
The noisy discord in today's digital townsquare means that no matter the apparent value of your project or proposal, it's bound to be divisive to some degree. What might seem like the most logical, innocuous issues, sometimes even with obvious
Travis Thomas
July 6, 2023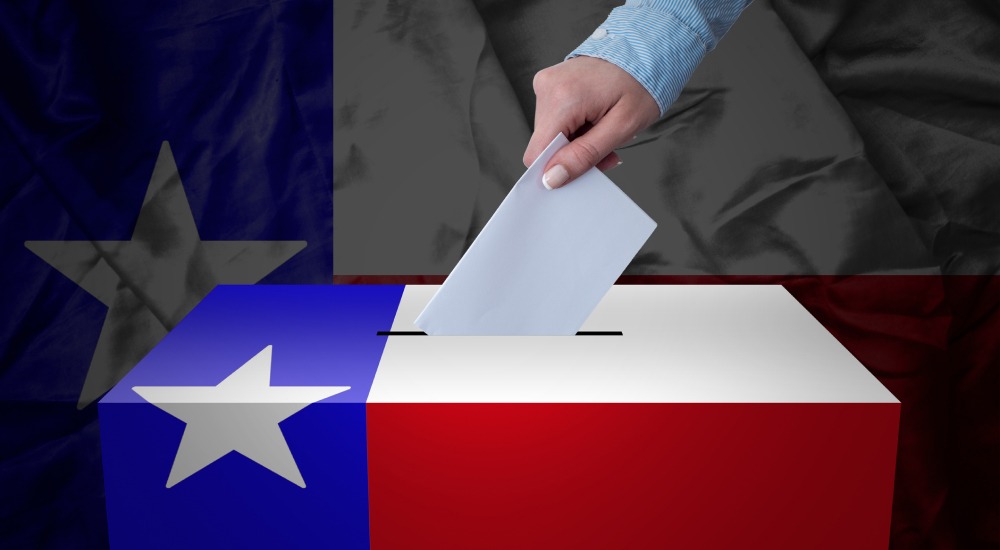 Articles
When it comes to elections, you can never take for granted what the public knows and how it will respond at the ballot box. Even on an issue that would seem to attract widespread support, educating the electorate is essential.
The Monument Group
June 29, 2023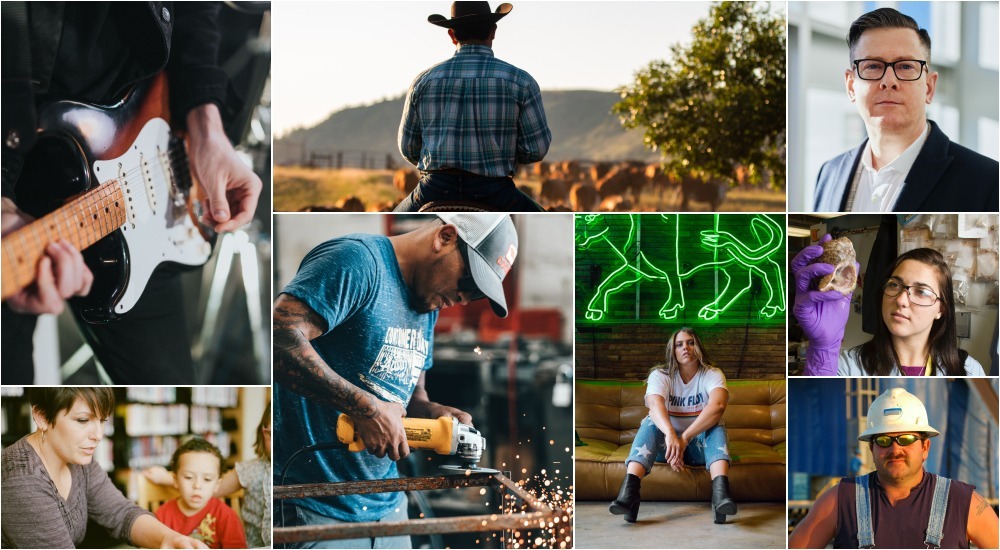 Articles
By Scott Dunaway and Travis Thomas  The vastness of Texas is matched only by its variation from city to city and region to region. Industries, demographics, natural resources, politics and public opinion all vary depending on where you look in
The Monument Group
September 23, 2022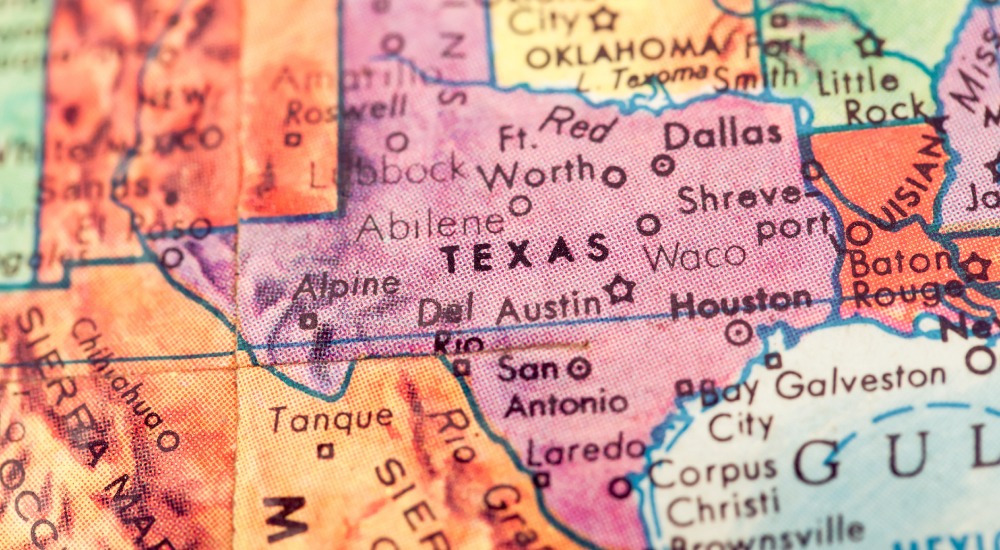 Articles
The success you've had advancing your brand's initiatives or tackling hot-button issues elsewhere in the country won't always translate once you cross the Texas state line. Outsiders often need reminding, Texas is like a whole other country, and your communications
The Monument Group
September 23, 2022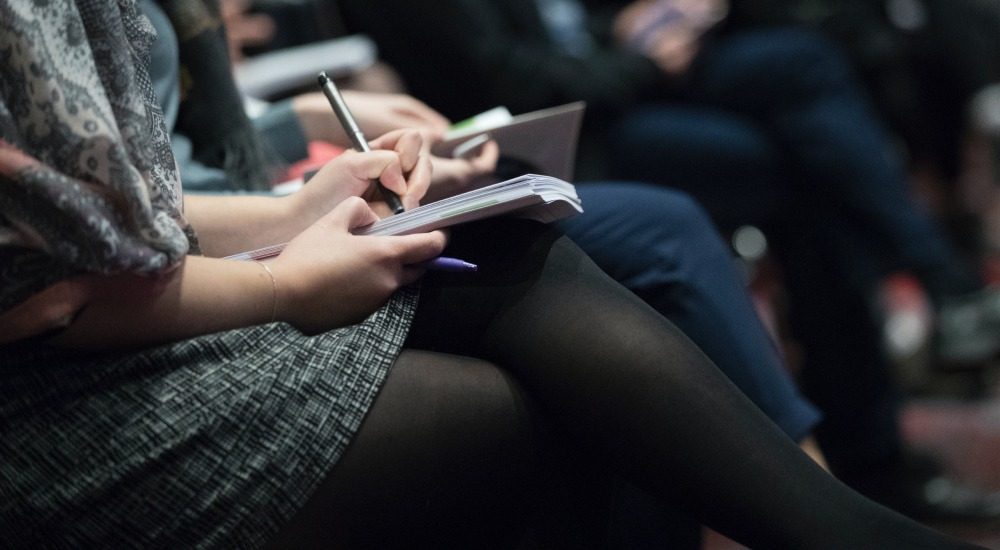 White Papers
Negative news about your company or its initiatives can range from damaging to distressing to distracting. Handling bad press in Texas presents a unique set of challenges and opportunities.  Developing an effective response to negative publicity requires properly diagnosing its
The Monument Group
August 29, 2022