How we think, why we do it our way and a little expertise on Texas.
Strategic Campaigns in Texas
Get on the ground with our Statewide Field Network.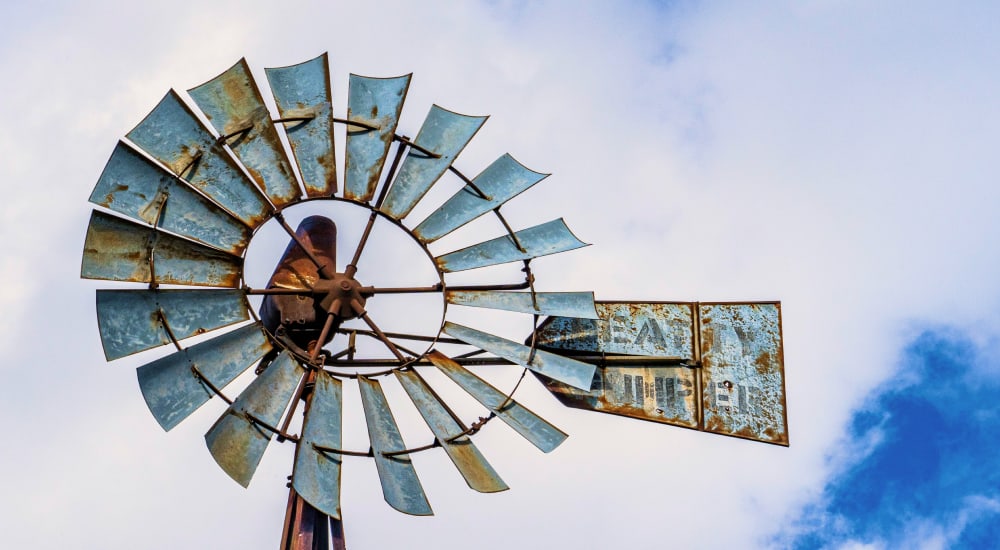 Articles
Tough Times Business evolves when confronted by disruption and crisis. It forces a company to innovate and be more competitive in a rapidly changing landscape. One industry that continues desperately to keep up in this very dynamic environment is the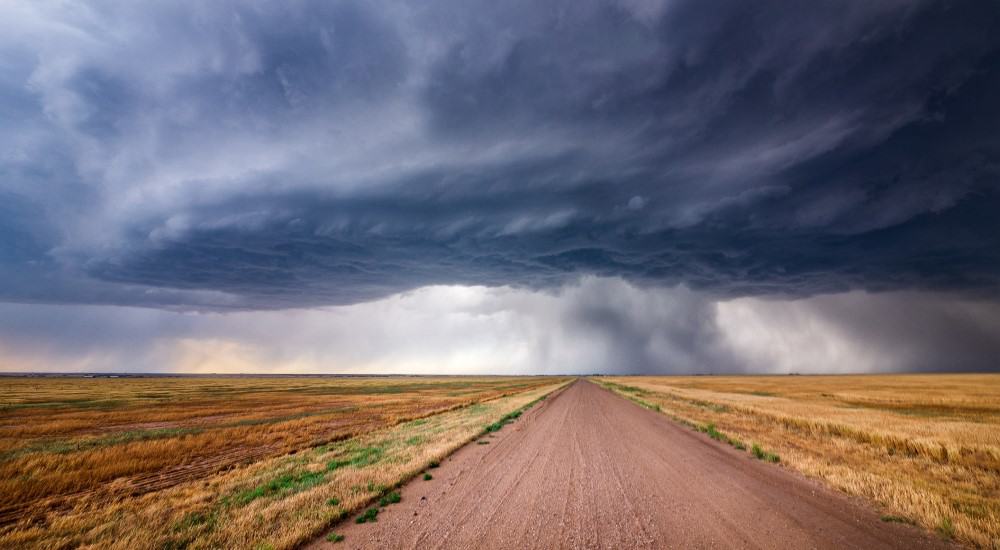 Articles
There is only one thing to talk about right now, of course: The pandemic and its impact on Texas' communities and economy.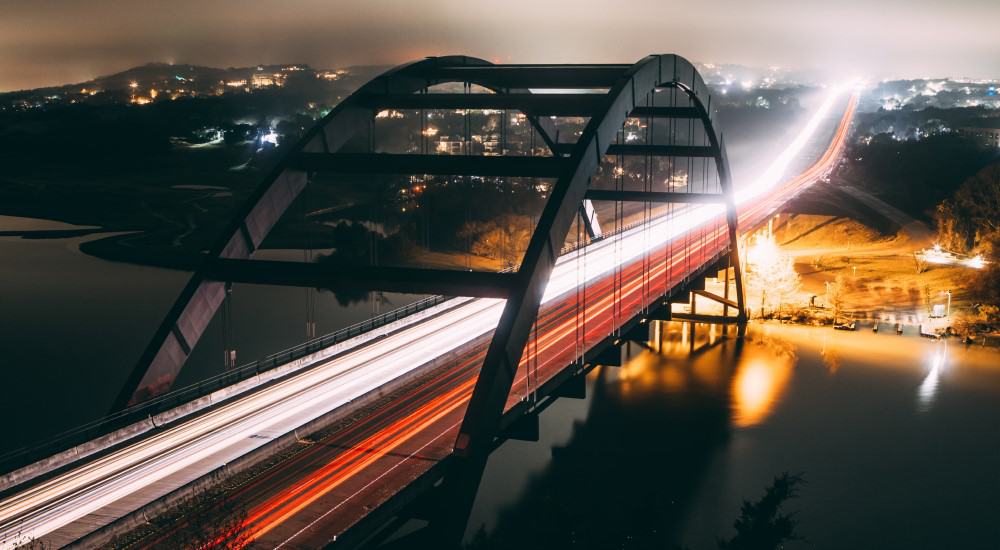 Articles
I often meet with prospective clients in search of a "PR firm" for their business, campaign or issue.  "PR" means different things to different organizations and has been generally interpreted to mean: Guiding a client in its interactions with the