We live in a world awash in disinformation, divisiveness and vitriol. Causes, companies and even people can be "canceled," or at least severely derailed by small but influential armies who fight with charged rhetoric and distortion. Fact and truth are the casualties.
Somebody call in the cavalry.
Our team is most commonly engaged to manage issue-oriented campaigns. We design programs to ensure that our clients' voices are accurately conveyed and clearly understood, allowing them to prevail in hostile or crowded environments inflamed by emotion and false claims. These efforts are important, because while consensus in the digital age may be difficult to achieve, demonstrating the fact-based merits of a project or position has never been more critical. If we allow the internet or social media to do the storytelling for us, reality inevitably succumbs to sensationalism.
Effective campaigns are built on credibility that is earned through authentic relationships and local engagement. They cannot be "all hat and no cattle." Advocates and stakeholders must be educated on issues in a diligent and sincere way. Sometimes this is referred to as "ally development," and if the project is big enough, it's "coalition building." Either way, at its core, it's cultivating relationships and making friends with fellow Texans who feel strongly enough about an issue that they are willing to lend their voices and become advocates for a position, lending far greater credibility and relevance than any argument from a self-interested party.
Coalition building is much simpler when there is a ready-made groundswell of concerned citizens already familiar with an issue, who naturally gravitate to an organization that can amplify their voices, opinions and reach. In this situation, the groundwork has been laid and the priority is keeping the group focused and coordinated and their messages factual and clear.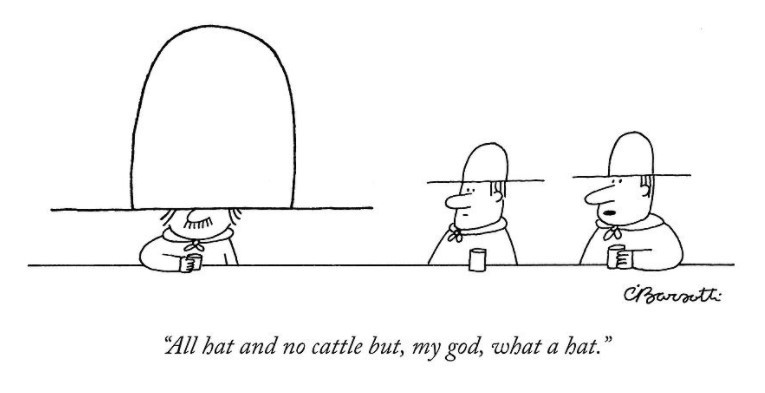 Building a coalition from scratch is far more complex because it requires an in-depth understanding of the people and politics on both sides of an issue, establishing a campaign platform, developing content that can be broadly shared, and a lot of legwork to educate the public. Without credible local leadership, disciplined messages, and acute local relevance, the organization won't pass the smell test.  Most importantly, you can't "make" anyone care about your issue – your organization must show them that it can be trusted as a reliable source of information, and that the cost of sitting on the sidelines is far greater than their involvement.
Local presence is critical, as is a commitment to authenticity, neither of which are established by simply creating a website and placing ads on social media.  Coalition building often requires asking people to take a position on an issue that their neighbors might disagree with, so your request better be well-informed and sincere.  A lack of authenticity will damage the credibility of your position with policy makers, community stakeholders and the media, and the backlash could be severe.
We have carefully assembled a statewide field network that provides the hat AND the cattle, including deep local relationships and an in-depth understanding of the neighborhood political terrain.  Through honest outreach, we deliver local intelligence, political know-how and the roadmap to align parties in a way that can shape policy and public opinion.