Talkin' Texas is The Monument Group's quarterly roundup in which we share our thoughts about the communications landscape in the Lone Star State, our areas of expertise and new developments at our growing company.
The Headline: We've Relaunched Our Website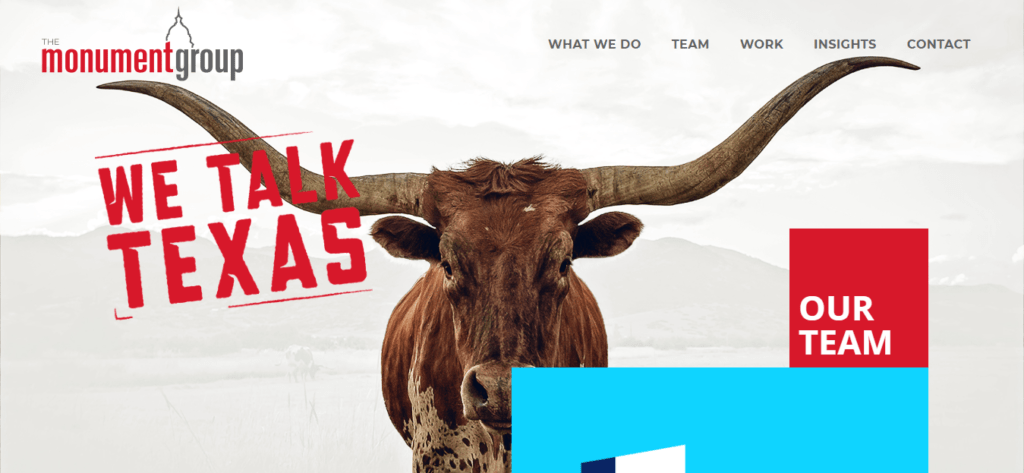 From the plains of West Texas to the Gulf Coast, we shake hands with opinion leaders across the state so that we can position brands for success. Our website is a showcase our capabilities, our years of hard work, and our dedication to being the best resource for strategic communications in Texas.
The Subtitle: Research is Key
One factor that sets The Monument Group apart is our expertise in professional, campaign-style research.  Our experience shows that professional research is the foundation of bulletproof messaging and critical decision-making processes. The Monument Group specializes in:
               •  Landscape assessments to simplify complex environments and aid in corporate decision-making
               •  Vulnerability research to ensure our clients are prepared for every situation;
               •  Competitor and opposition intelligence; and
               •  Custom research tailored to meet clients' specific needs.
This practice group is led by Courtney Goodings, a professional with nearly two decades of experience in research. She has provided guidance and leadership to multiple high-stakes political campaigns, Fortune 500 companies, trade associations, and nonprofits.
The Fine Print: Monument Growth
We recently welcomed two new Account Supervisors to our team to help support our public relations and public affairs practice groups.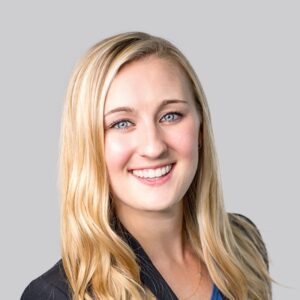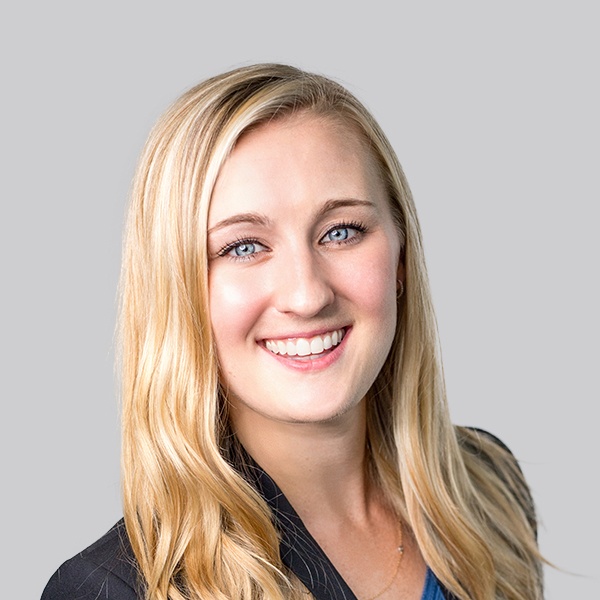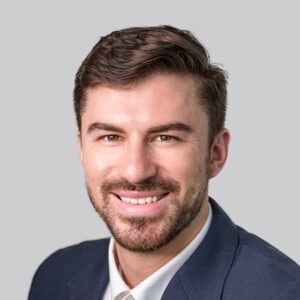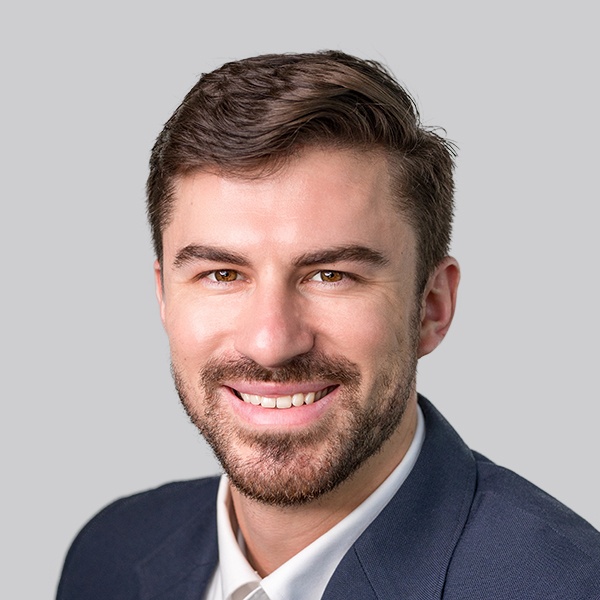 Alli joins us from Baylor College of Medicine where she helped manage internal and external communications. She specializes in media relations, event marketing, strategic communications and public relations campaigns. Alli grew up in Midland before studying Marketing at Trinity University in San Antonio.
Alex joins us from Firehouse Strategies in Washington, D.C. where he supported PR and public affairs campaigns in the healthcare, technology, real estate and logistics industries. Before Firehouse, he worked on several national and statewide campaigns, and on Capitol Hill for a Texas Member of Congress. Alex is a proud graduate of Texas A&M.