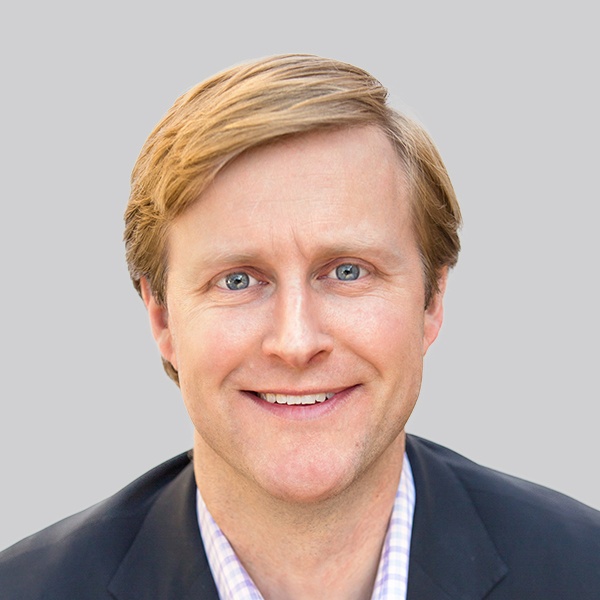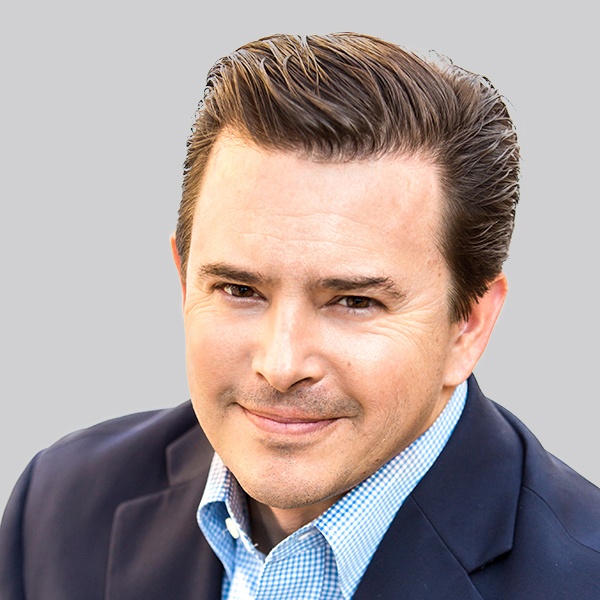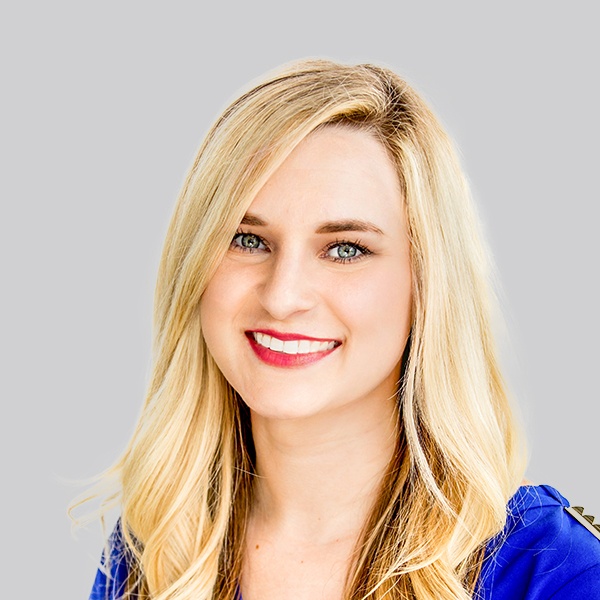 Katie Avinger LePage
Manager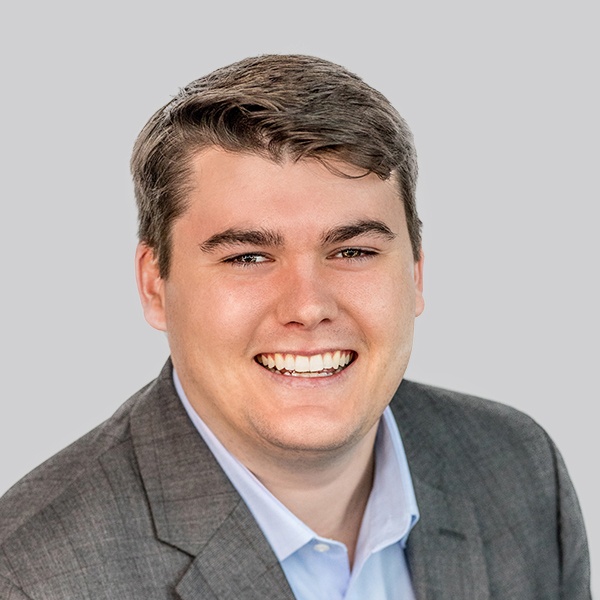 Jake Kyte
Account Executive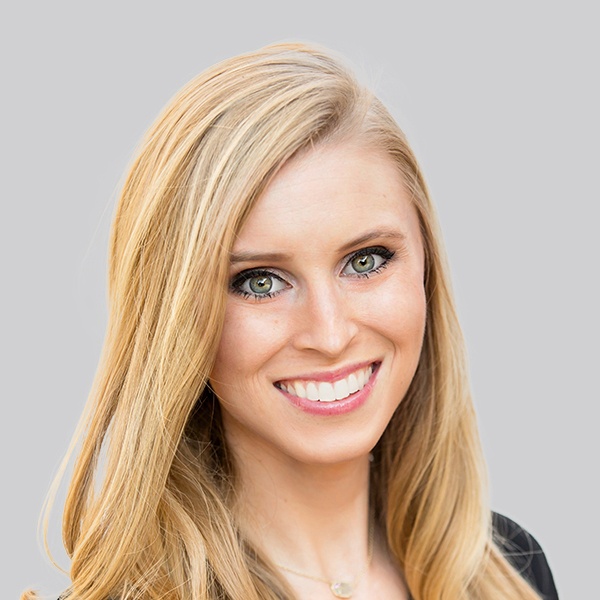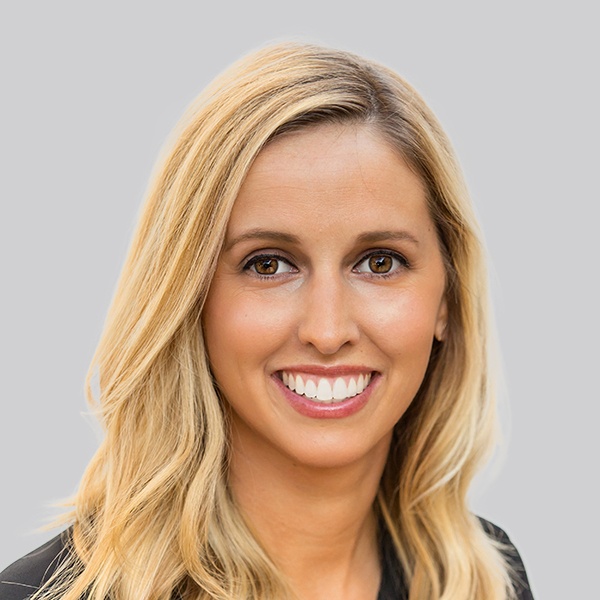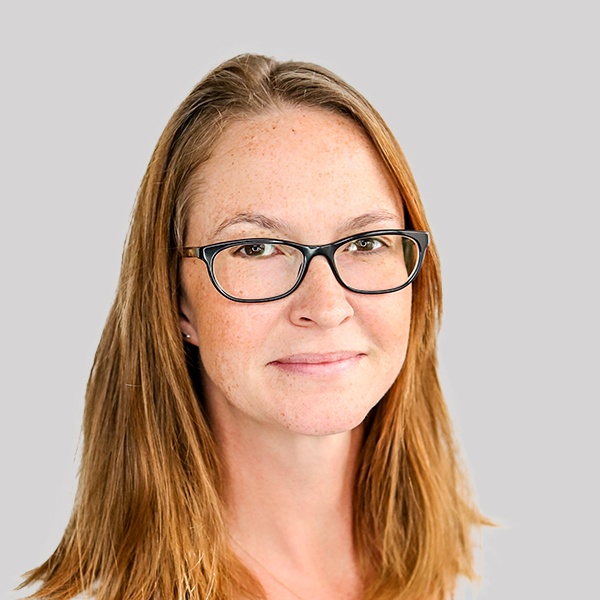 Sarah Jasinski
Operations Manager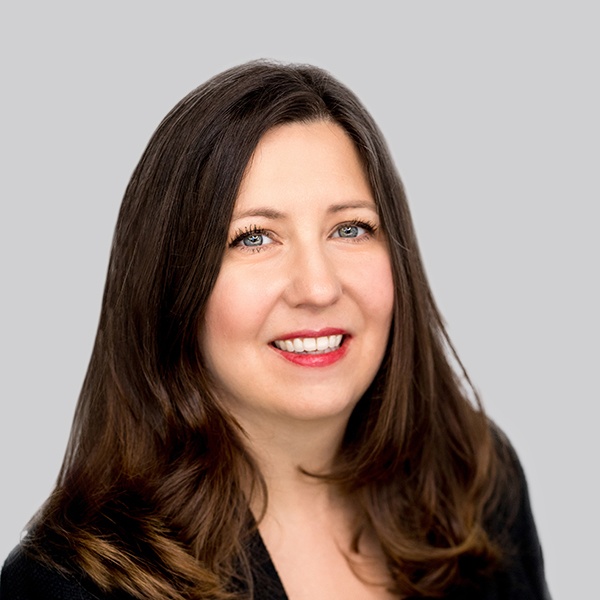 Courtney Goodings
Research Director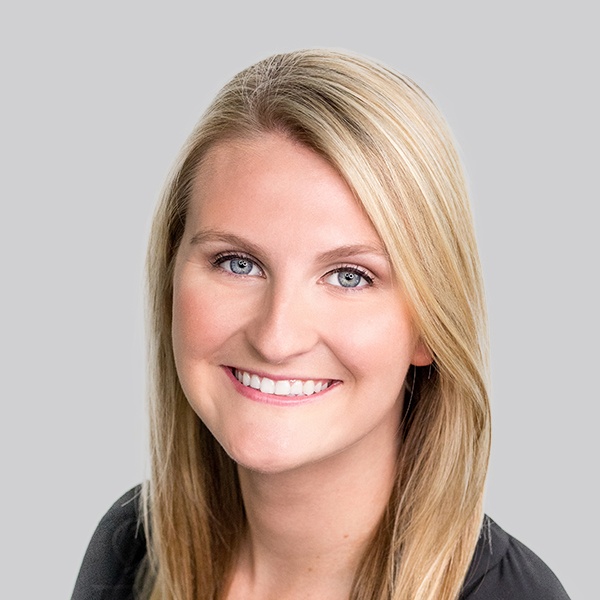 Molly Bateman
Account Executive
Jamie Bennett
Account Supervisor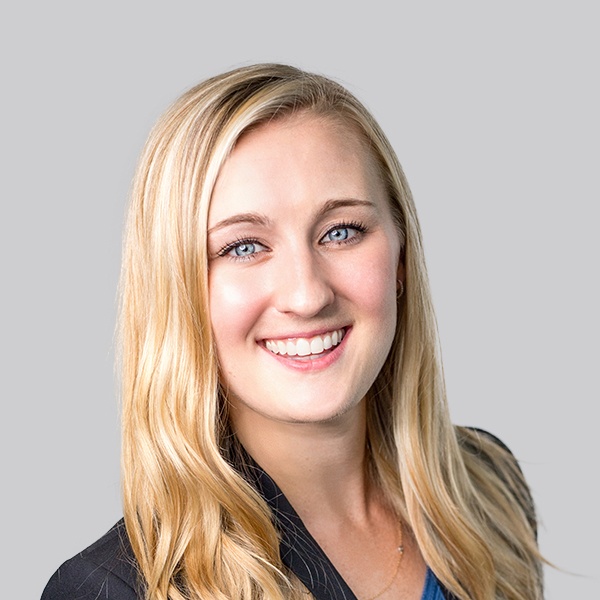 Alli Mickey
Account Supervisor
Sarah Aragon
Account Supervisor
Niki Frishberg
Account Supervisor
David Ward
Account Coordinator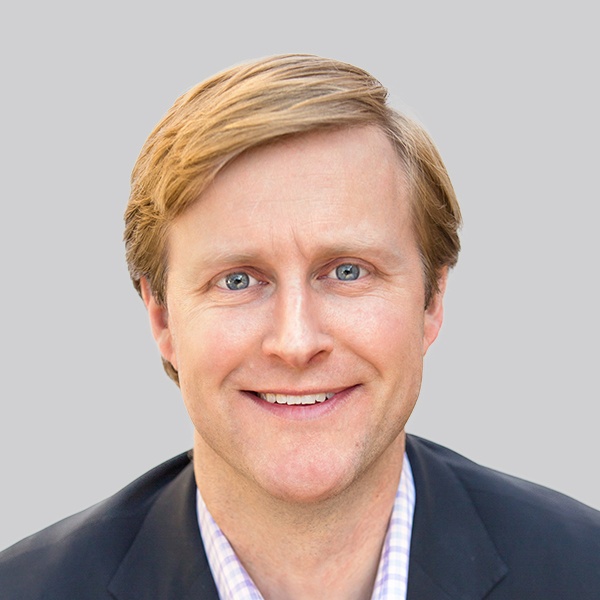 Scott Dunaway
Partner
Scott has counseled and guided clients through media relations, message control, public affairs communications, government relations and issues management for more than 20 years. A diverse group of organizations and entities including Fortune 500 companies, national non-profit organizations and state and local governments have trusted Scott and his team to service their communication needs. Scott served in the Administration of President George W. Bush in addition to having worked on staff for a number of years in the U.S. House of Representatives. He founded The Monument Group in 2008.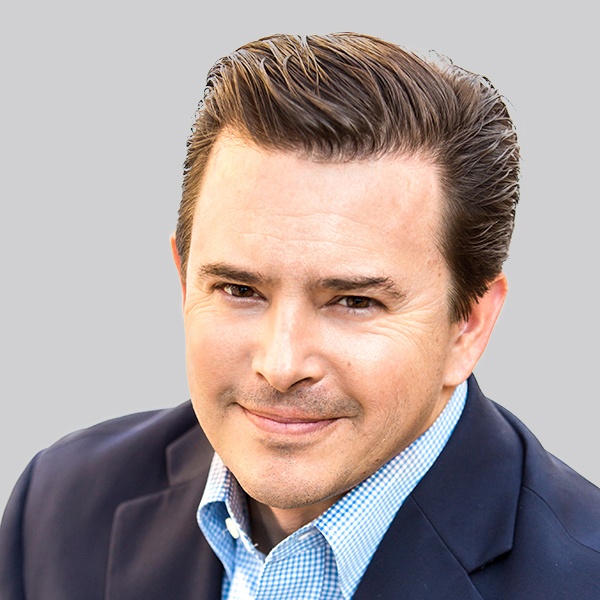 Travis Thomas
Partner
Travis brings 25 years of political, government and corporate strategic communications experience to his work with The Monument Group. An expert at understanding the impact of public opinion on an organization's reputation and business goals, Travis provides clients strategic guidance for effectively communicating with their most critical constituencies and decision makers. Prior to joining The Monument Group in 2014, Travis was a member of the U.S. executive management team of Hill+Knowlton Strategies for nine years, six of which were spent with Texas-based Public Strategies, Inc. Previously, Travis spent more than a decade working for President George W. Bush as part of his gubernatorial and presidential administrations and campaigns. In addition to serving as Associate Director of the Office of Presidential Personnel at the White House, he also served as Director of the Office of Business Liaison for U.S. Secretary of Commerce Donald L. Evans, and as National Finance Director for the Bush-Cheney 2004 re-election campaign.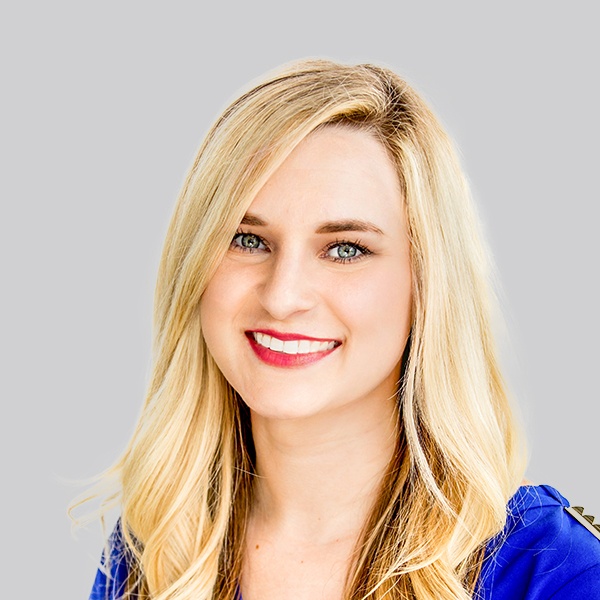 Katie Avinger LePage
Manager
Katie specializes in media relations, digital strategy, grassroots advocacy, strategic communications and state and federal government affairs. Her client work spans across multiple industries in national and international markets, including transportation, energy, healthcare, sports, beverage, and trade relations. Prior to joining The Monument Group, she held roles in the Texas Attorney General's office and on several political campaigns managing media relations and digital media campaigns. Katie graduated cum laude from Louisiana State University with a degree in Political Communication.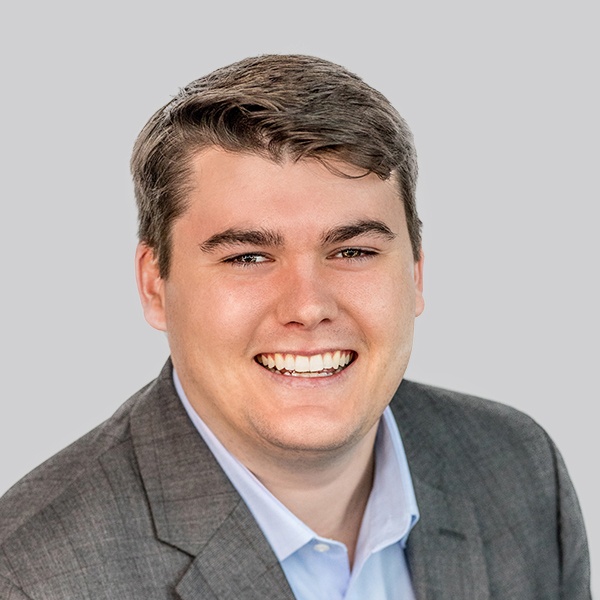 Jake Kyte
Account Executive
Jake offers experience in message development, copywriting, public outreach and issues management gained through his work in the news media, a global trade association, a music nonprofit and the boutique hotel industry. Prior to joining the Monument team, Jake served as public relations manager for The House of Songs, an international music collaborative, and was a member of the Communications and Industry Affairs team at the Entertainment Software Association in Washington, D.C. Jake graduated with honors from the University of Arkansas, majoring in journalism and political science with an emphasis on public relations and advertising.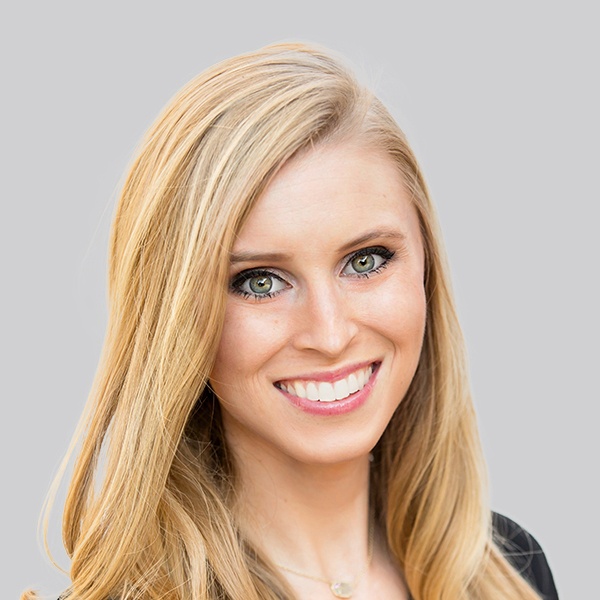 Lauren Brown
Director
Lauren develops and executes comprehensive communications campaigns for The Monument Group's clients, with a focus in grassroots campaigns, advocacy communications, media relations and message development. Her client work extends across healthcare, transportation, technology, banking, retail and energy industries, delivering results that strategically enhance reputation and drive stakeholder engagement. Prior to joining the Monument Group in 2012, Lauren held positions with both ESPN and Livestrong Texas 4000 for Cancer. Lauren is an Austinite and an honors graduate from The University of Texas at Austin.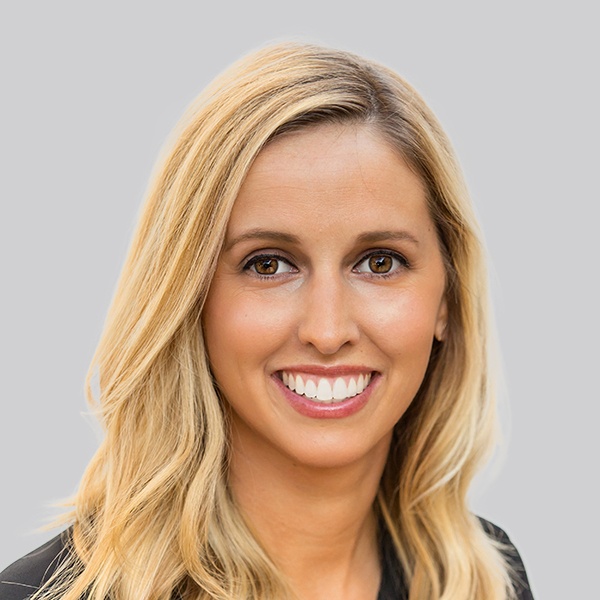 Alison Vickers
Director
Alison has been with the Monument Group since 2010. She specializes in integrated campaigns for our clients, overseeing strategy, messaging, media relations, website and creative design development. Alison has experience working with clients across industries including, healthcare, technology, energy, finance, and education. Prior to joining The Monument Group, Alison began her career working for Ogilvy Public Relations Worldwide in New York, assisting clients with strategic communications and public affairs campaigns. Alison is a native of Washington, D.C. and a graduate of The University of Texas at Austin.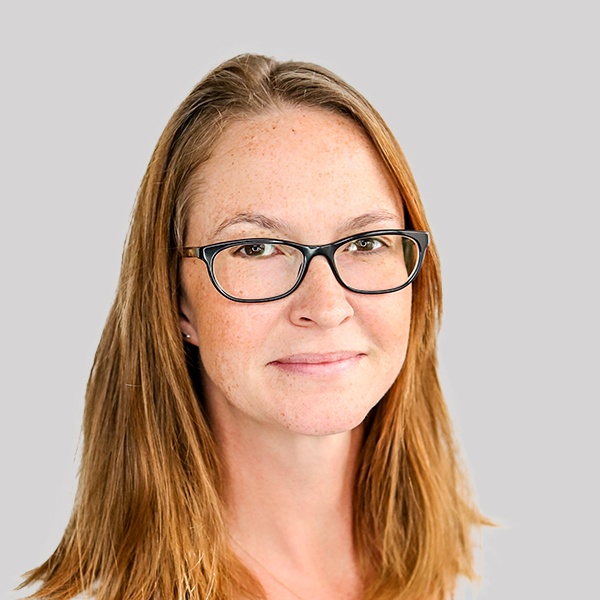 Sarah Jasinski
Operations Manager
Sarah manages overall operations for The Monument Group, including finances, the development and implementation of firm policies and procedures, and the administration of employee benefits, programs and practices within the firm. With over 15 years of experience in property and office management, construction oversight, event planning and vendor relations, she provides critical expertise to a growing office. Her previous professional experience includes similar roles at Jahn Architects and R/GA Media of Chicago, where she managed over 50 employees.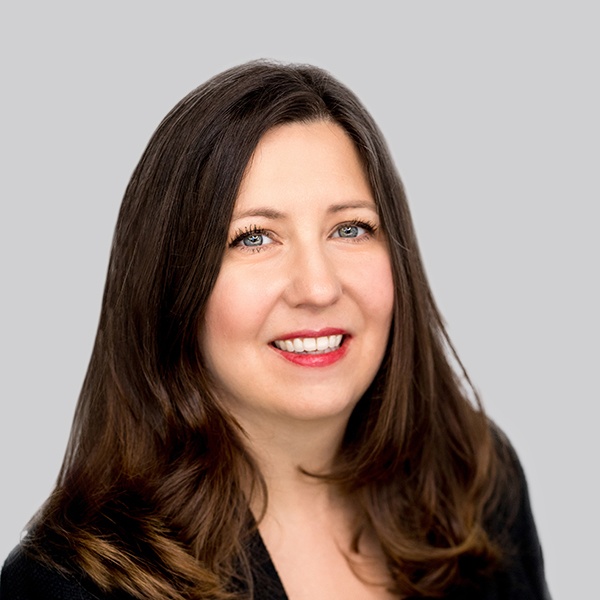 Courtney Goodings
Research Director
Courtney's experience in strategic communications and message development spans nearly two decades. She excels in research, rapid response, and crisis communications bringing a unique perspective to the industry and her clients. Courtney has provided guidance and leadership to multiple high-stakes campaigns, Fortune 500 companies, trade associations, and nonprofits. She has played a pivotal role in influential political and policy decisions at national, state, and local levels. Courtney is a native Austinite and a graduate of Texas A&M University.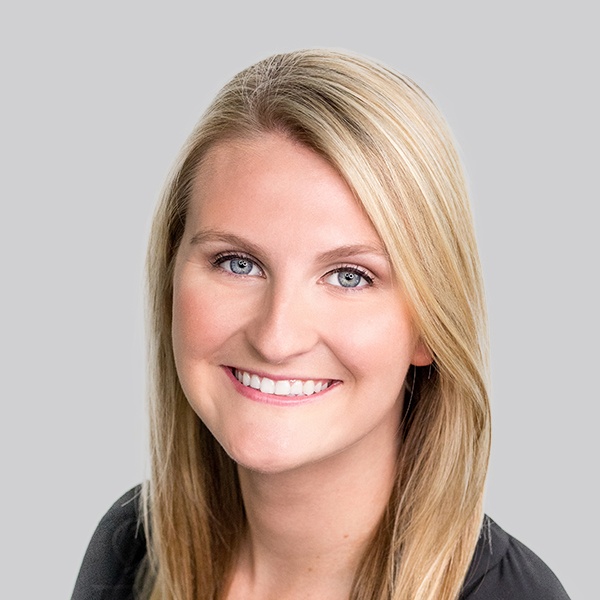 Molly Bateman
Account Executive
Molly develops and executes marketing campaigns and oversees the promotion and strategic positioning of The Monument Group. She provides clients with experience in industry monitoring, media relations, and strategic communications. Prior to joining the team full time, Molly interned with the Monument Group and Congresswoman Kay Granger and Fort Worth Mayor Betsy Price. She is a graduate of The University of Texas at Austin.
Jamie Bennett
Account Supervisor
Jamie's experience is grounded in policy communications. He serves clients of The Monument Group by designing, developing and executing communications strategies to move their priorities forward. He has previous experience as a communications director and policy analyst in the Texas Senate and across a broad range of Texas politics that include a statewide think-tank, the state party and a political consulting firm. Jamie also served as a staff member in the United States Congress in Washington and on a previous Presidential campaign. A native Texan, Jamie earned a degree in mathematics from Texas A&M University.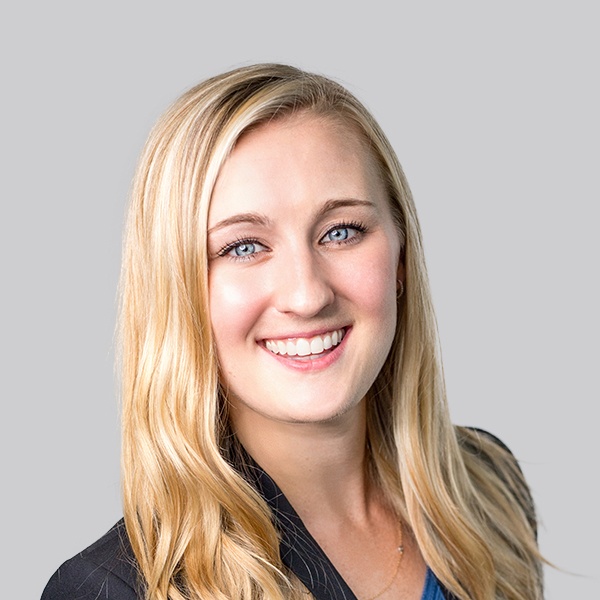 Alli Mickey
Account Supervisor
Alli applies her expertise in media relations, event marketing, strategic communications and public relations campaigns to help clients reach target audiences and communicate effectively. Her experience spans several industries, including healthcare, education, technology, hospitality and retail, as well as events and issues in the non-profit sector.Prior to joining The Monument Group, Alli held positions at Integrate Agency and in the media relations and communications office at Baylor College of Medicine, where she helped manage internal and external communications related to patient outreach, medical research and health policy. Alli is a native Texan and graduated from Trinity University with a degree in Marketing.
Sarah Aragon
Account Supervisor
Sarah has expertise in storytelling and content creation through prior experience in communications with national trade associations, on Capitol Hill and political campaigns. Prior to joining The Monument Group, Sarah worked for the Consumer Brands Association in Washington, DC, where she conducted research and crafted compelling and effective messaging to tell the industry's story to lawmakers and the administration. Before Consumer Brands, she held positions with Airlines for America and in Senator Bill Cassidy's (R-LA) DC office, as part of their communications teams. Sarah was born and raised in the DFW area and is a graduate of Louisiana State University, where she earned a degree in mass communication, with a minor in political science.
Niki Frishberg
Account Supervisor
Niki's background spans advising political campaigns on fundraising and digital strategy to conducting public affairs and advocacy campaigns for Fortune 500 companies. Prior to joining The Monument Group, Niki was a Director of Client Strategy at D.C.'s leading digital marketing and advertising agency where she ran the largest account in the 2020 election cycle. Before her time in Washington, Niki was the Director of Public Affairs for a Texas based financial institution where she managed PAC operations, legislative efforts and regulatory objectives at the local, state, and federal levels.Niki graduated with honors from the University of Texas at Austin where she studied Political Communications and Government.
David Ward
Account Coordinator
David supports clients in development and execution of strategic communication plans through message development, industry monitoring, and media relations. Prior to joining The Monument Group, David spent time working in the Texas House of Representatives and primarily focused on Texas policy as a Legislative Director. He also spent time working for Congressman Michael McCaul (R, TX-10) in both his district office and his Washington, D.C. office. In addition to his political experience, David interned for a non-profit, peer reviewed water science journal focusing on Texas water science and resources. David is a graduate of The University of Texas at Austin, with a B.A. in International Relations.