David supports clients in the development and execution of strategic communication plans through message development, industry monitoring, and media relations.
Prior to joining The Monument Group, David spent time working in the Texas House of Representatives and primarily focused on Texas policy as a Legislative Director. He also spent time working for Congressman Michael McCaul (R, TX-10) in both his district office and his Washington, D.C. office.
In addition to his political experience, David interned for a non-profit, peer-reviewed water science journal focusing on Texas water science and resources. David is a graduate of The University of Texas at Austin, with a B.A. in International Relations.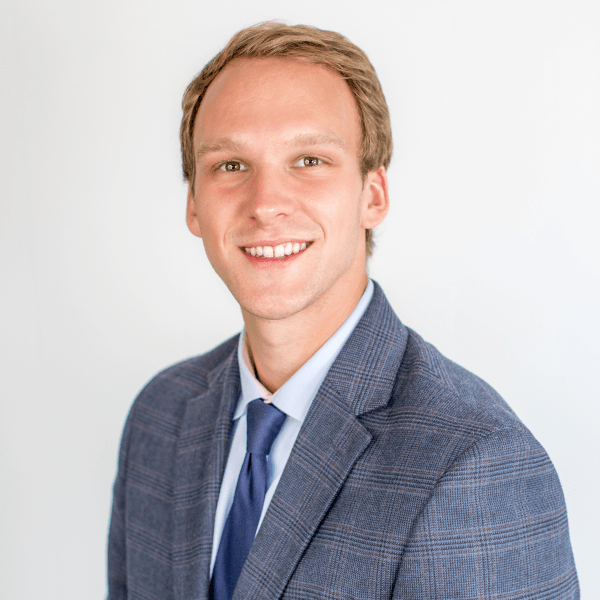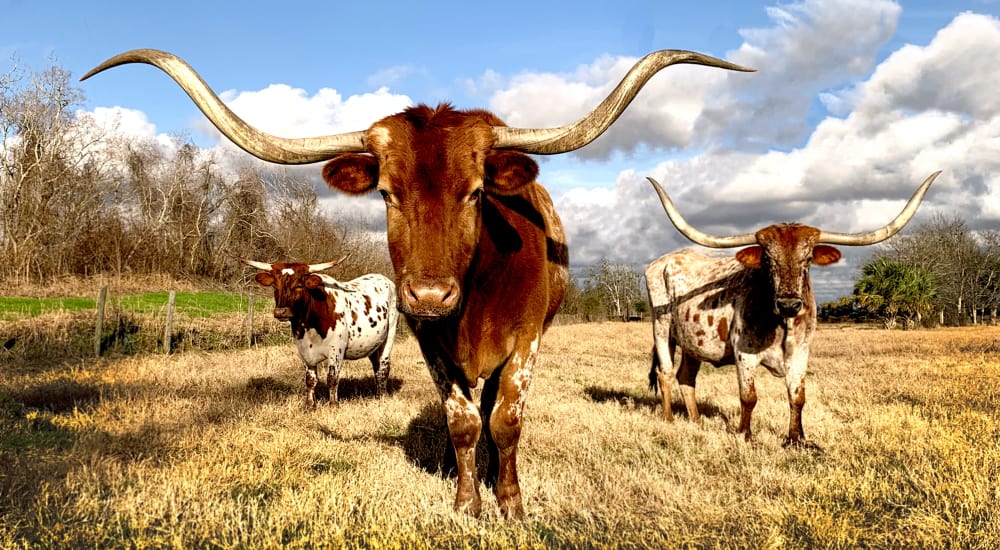 Articles
We live in a world awash in disinformation, divisiveness and vitriol. Causes, companies and even people can be "canceled," or at least severely derailed by small but influential armies who fight with charged rhetoric and distortion. Fact and truth are